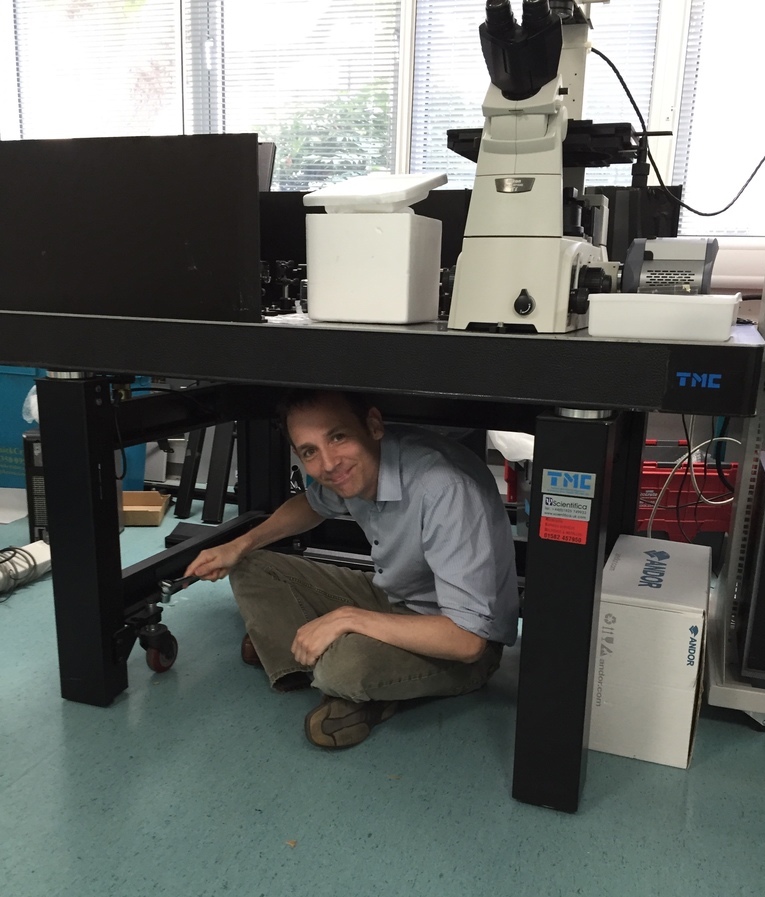 Mark Wallace Mark studied Chemical Physics as an undergraduate at the University of Bristol, followed by a PhD in Chemistry at the University of Cambridge under the supervision of Professor David Klenerman. He was awarded the 2002 Gregorio Weber International Prize in Biological Fluorescence for this work. Mark then spent 2 years as a postdoctoral fellow at Stanford University, working with Professor Richard Zare. He returned to the U.K. in 2002 to undertake a second postdoctoral position at the National Institute for Medical Research with Dr Justin Molloy, before moving to Oxford in 2005 as a Royal Society University Research Fellow. He was subsequently appointed as a University lecturer and fellow of Wadham college in 2006. He joined King's in 2016 as part of its expansion of Chemistry.
In 2009 Mark was appointed to the steering committee of the British Biophysical Society. Patents arising from his work have also been licensed in the U.K. Mark has also been active in raising awareness of his group's research beyond the lab, including video podcasting and participation in the 2014 "I'm a scientist get me out of here" competition. He was awarded the RSC Norman Heatley Award in 2015 in recognition of his work. He was made a Fellow of the RSC in the same year.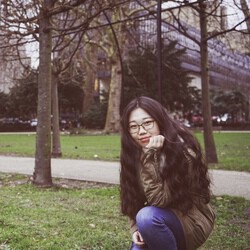 Yujie Guo Yujie joined the lab in 2019 as a PhD student as part of the King's-China Scholarship Council PhD Scholarship programme. Her project uses iSCAT microscopy to understand polymerisation.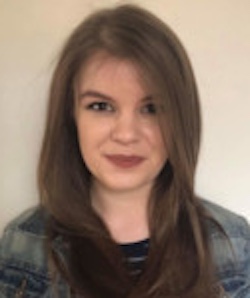 Daisy Rogers-Simmonds Daisy joins us through the Institute of Chemical Biology CDT programme. She works between the Wallace Group and the Membrane Biophysics Group at Imperial College in collaboration with Oxford Nanopore Technologies. Her research interests lie in the development and study of droplet interface bilayers using block copolymers, and the subsequent incorporation of nanopores into these systems. Prior to joining the group, Daisy obtained a BSc (Hons) in Chemistry from Imperial College.
Daisy has a keen interest in and passion for public outreach and science communication, and recently began voluntary work as a STEM Ambassador alongside her studies.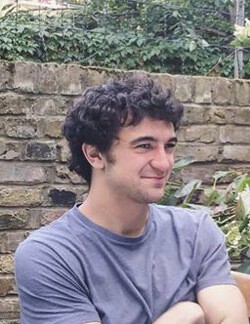 Christopher Parperis Christopher joined the Wallace group in 2017. Working in collaboration with Oxford Nanopore Technologies his PhD research looks to develop new methods to examine the mechanism of DNA sensing in protein nanopores.
Chris is a champion cheese roller.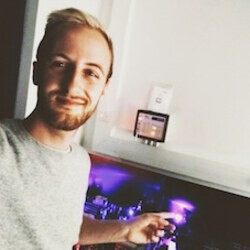 Steven Vanuytsel Steven joined the Wallace group at King's in October 2018 after spending one year of PhD-work at the University of Antwerp in the combined fields of oncology and plasma science. During his time in the Wallace group, Steven will explore the possibilities of combining single-molecule FRET and optical single-channel recording for simultaneous event detection, and apply it to elucidate structure-function relationships of transmembrane channels and pores.
Steven does not like the new website font ;)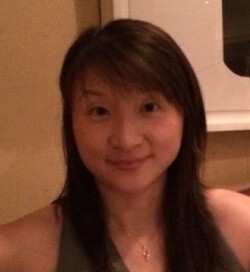 Joanne Carniello Jo studied Maths and Business Management as an undergraduate at King's College London, then worked in finance for many years. She decided to return to study. In 2017, she joined the Wallace group as a gradute student working on neurotoxin function.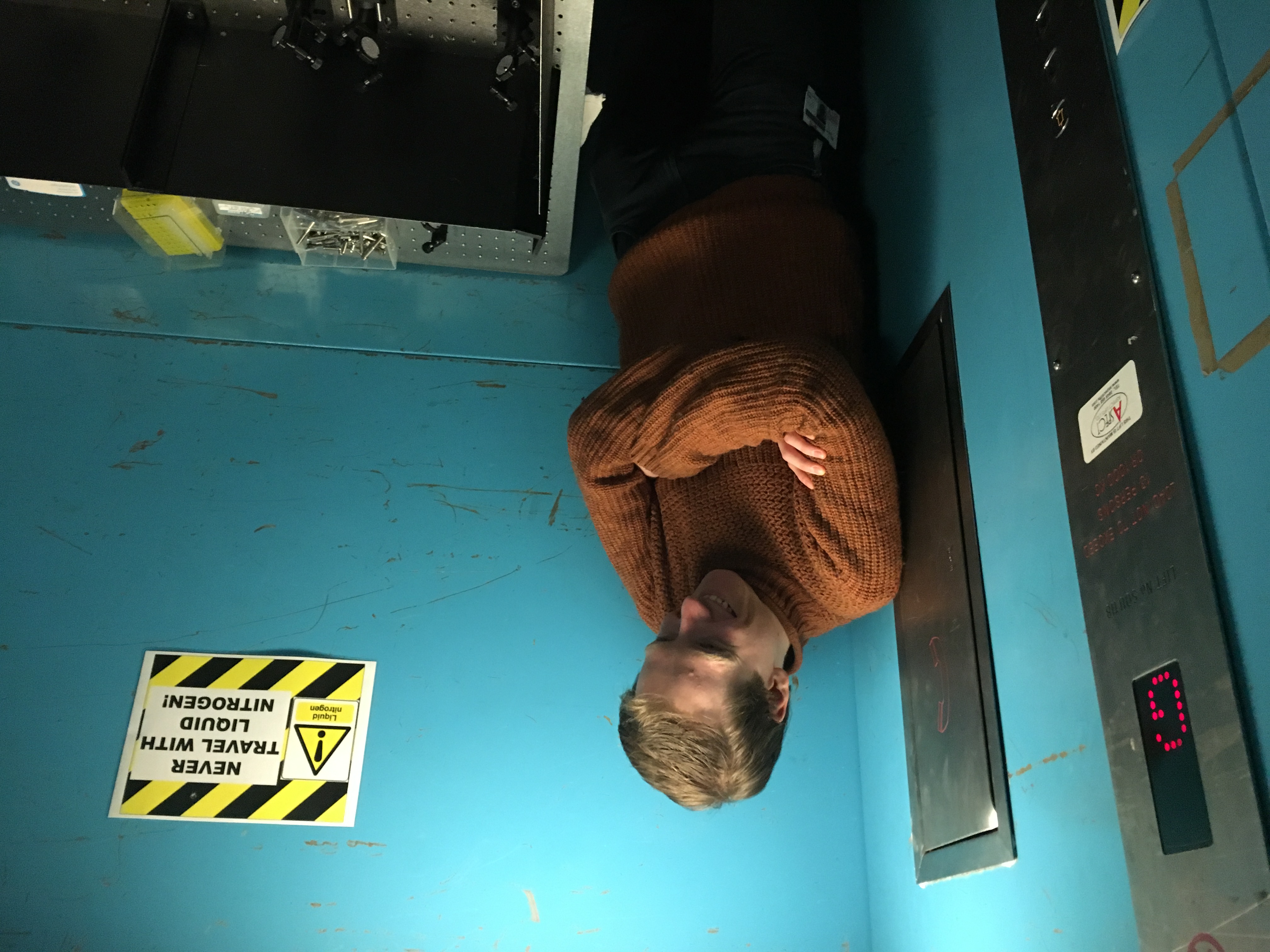 Jason Sengel Jason first joined the group as a Part II student in Oxford. He is currently a senior postdoc working to develop new methods for optical single-channel recording, new methods of artificial lipid bilayer generation, and the mechanisms underpinning protein toxins.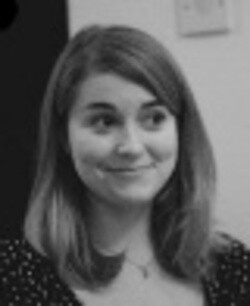 Eve Weatherill Eve is a former PhD student, now senior PDRA. Her work has encompassed membrane protein folding, ion channel gating, and new methods for nanopore stochastic sensing.
She brought the 'KeyTones' chemistry singers from Oxford to KCL.
Previous Group Members